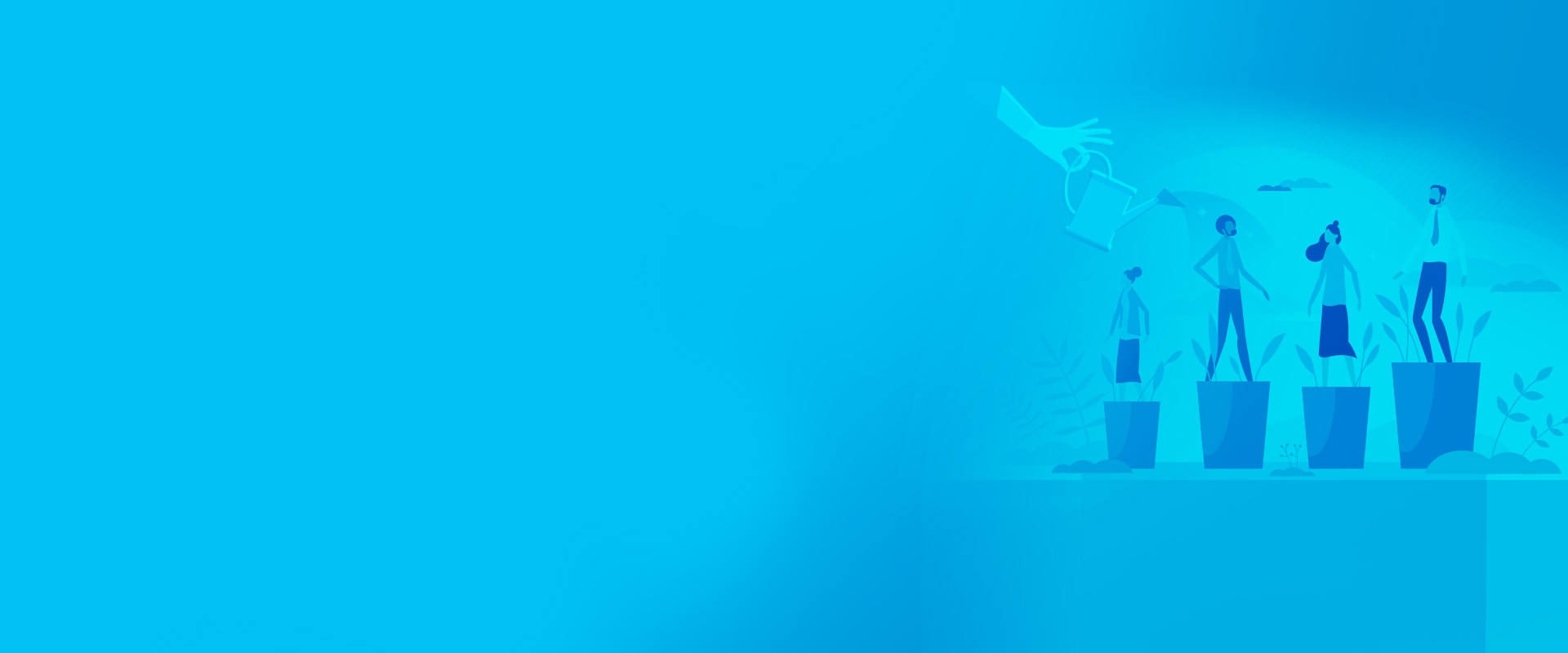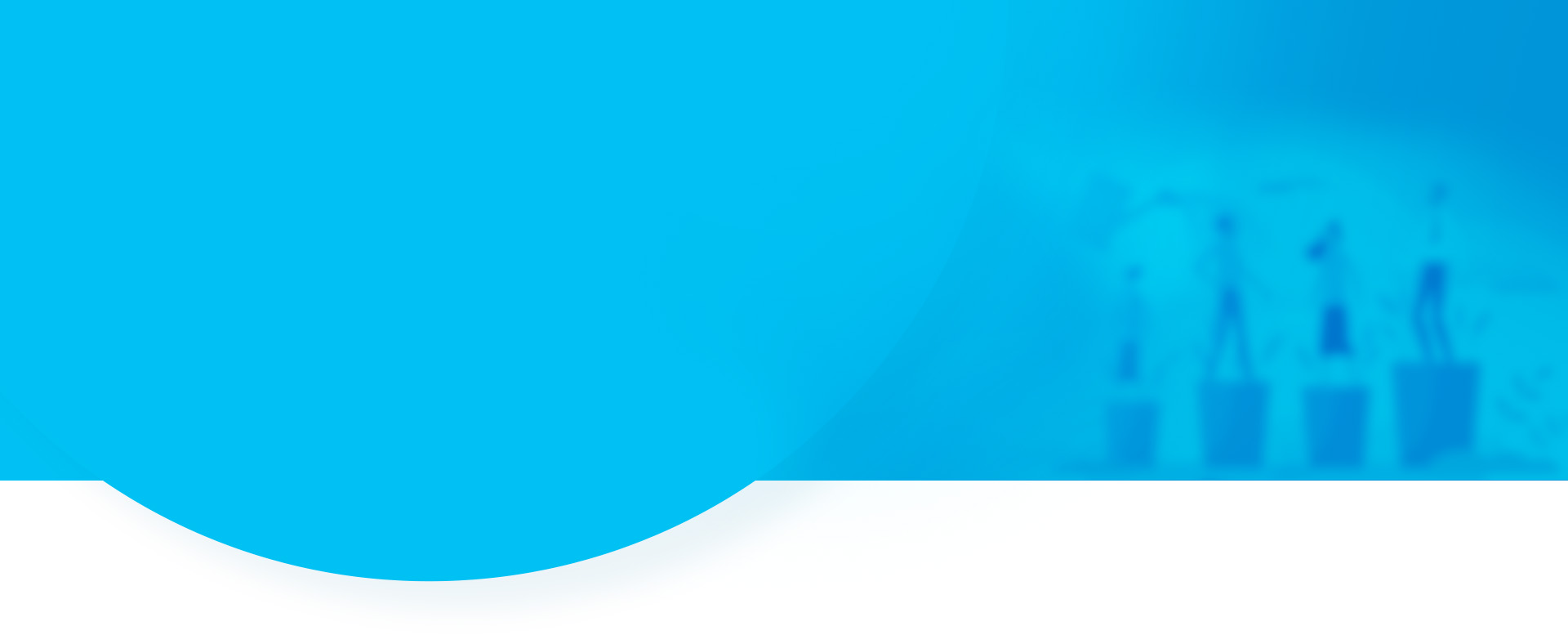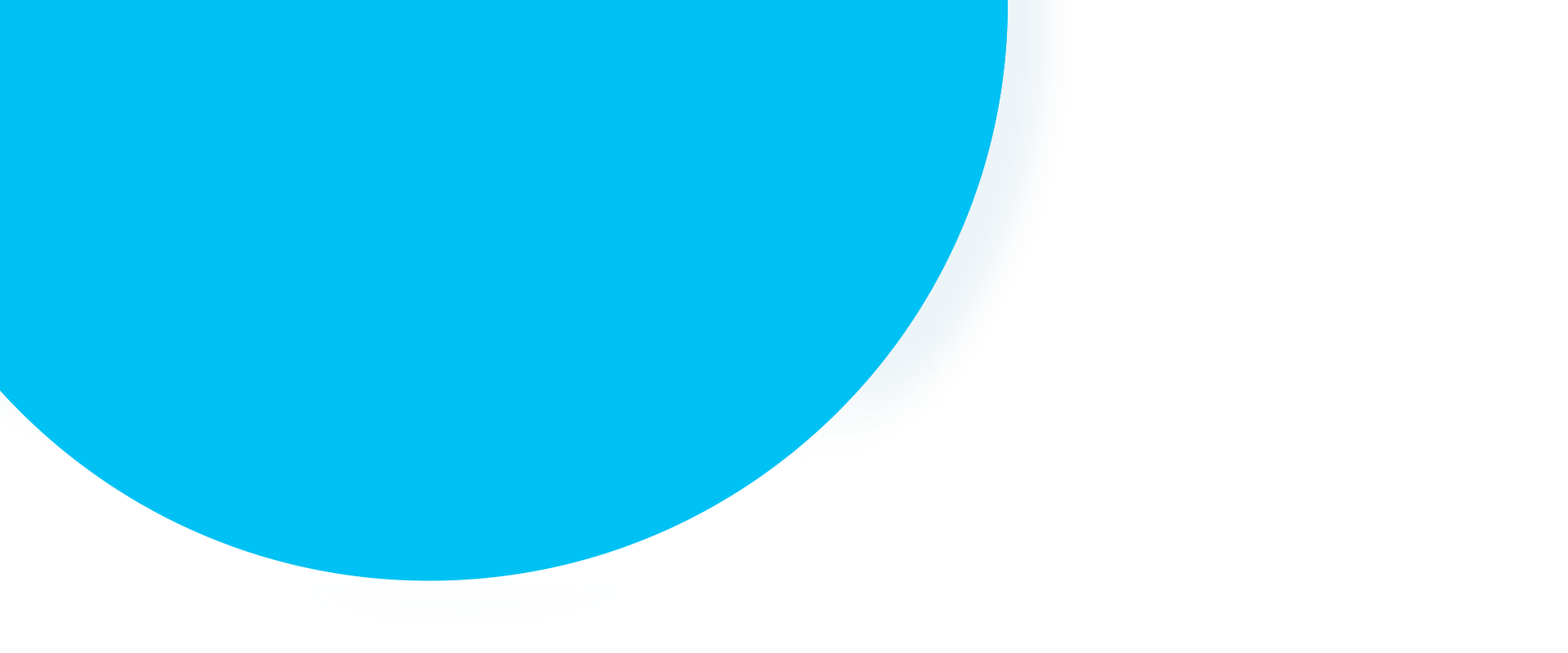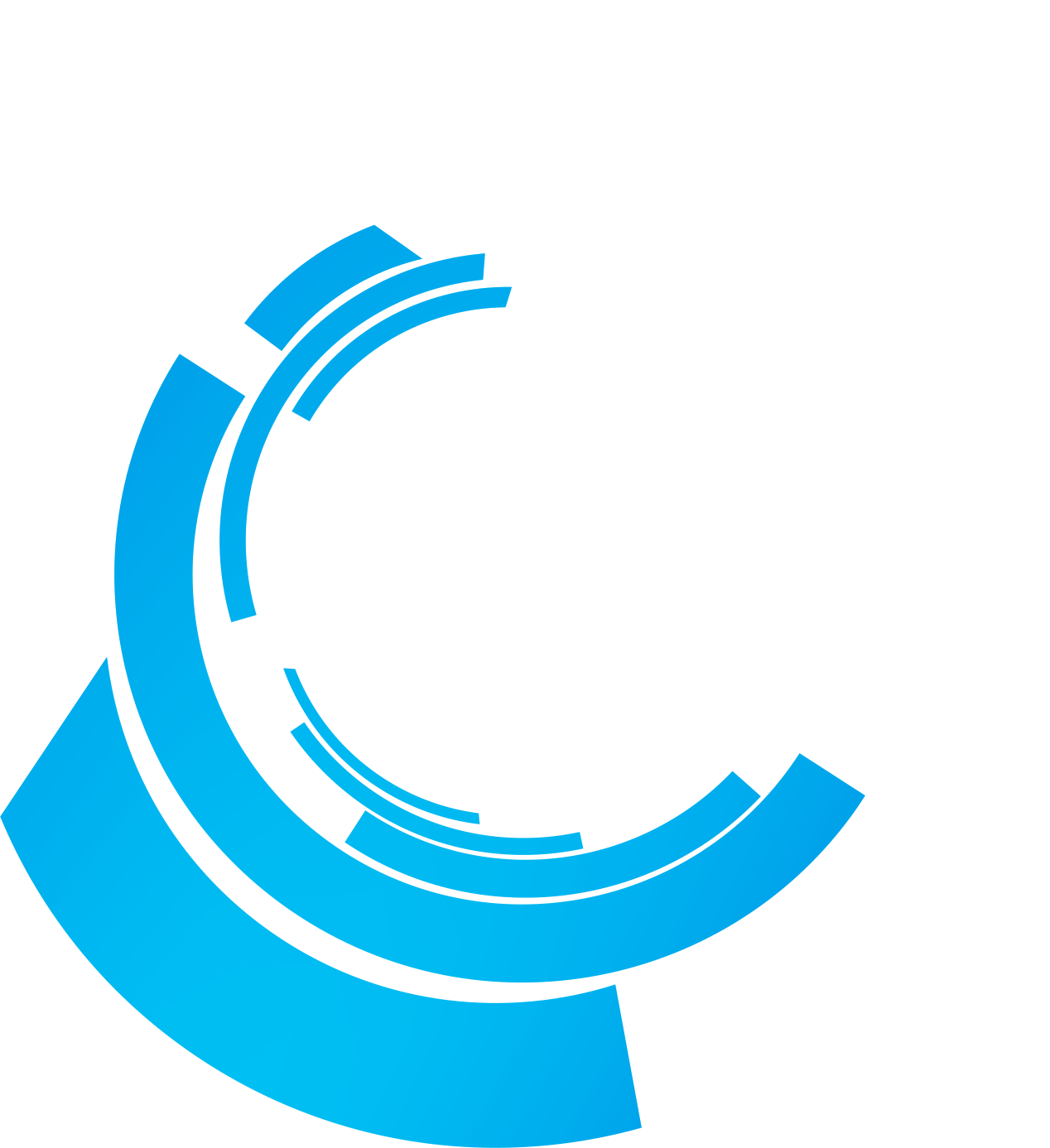 YES Modular creation of career paths with the support of European funds: training, seminars, certification, research.
Offer
Academy of Information Culture is the place where we plan and develop soft skills and professional qualifications.
Choose the form of professional development that suits you and take advantage of the rich educational offer.
The Academy's offer also includes the organization of postgraduate studies in cooperation with universities, conferences, webinars, seminars, thematic workshops.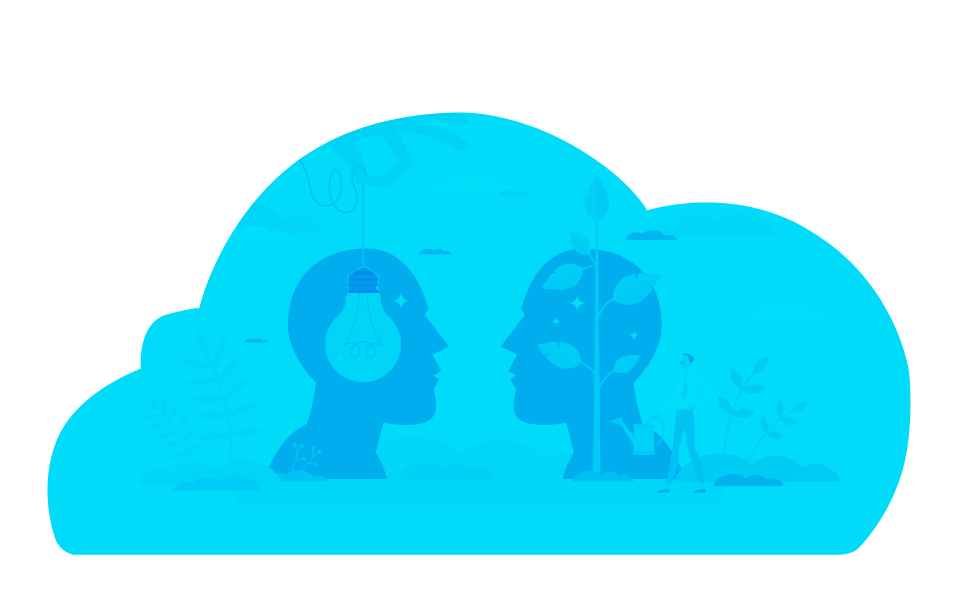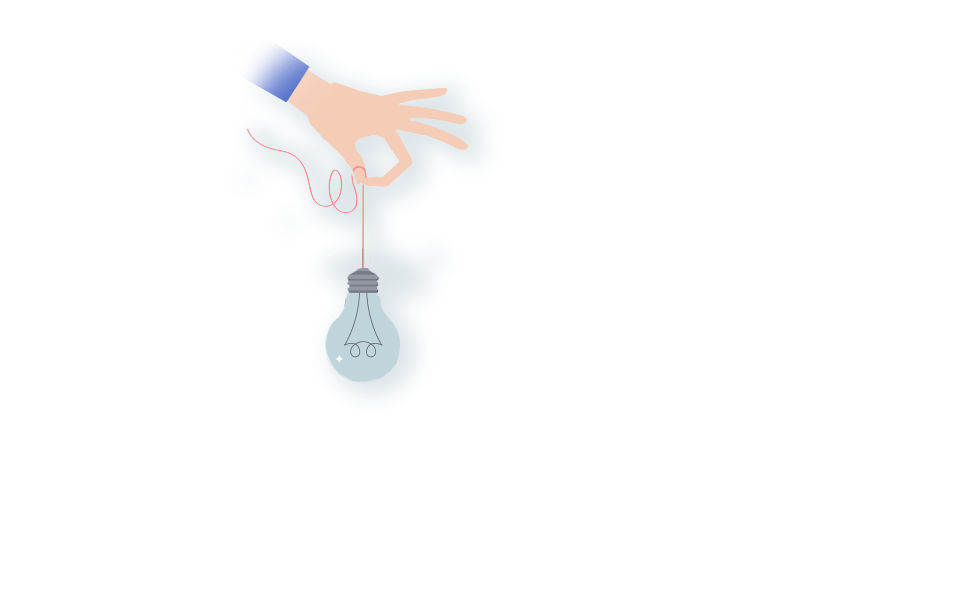 Training
Trainings are oriented to impart knowledge in line with best practices and standards. They are based on practical examples and preparation for certificates and diplomas.
Both hard and soft competencies affect the quality of our work as well as its effectiveness. Both are extremely important, although today it is soft competencies that are considered more valued in the labor market. Market research suggests that the demand for soft skills is steadily increasing. To meet the needs of our beneficiaries, the Academy implements both groups of training courses, to which we cordially invite you.
Więcej o szkoleniach
Select the scope of training that interests you:
Certification
Certiport Authorized Testing Center (Certiport Authorized Testing Center, or "CATC" for short) is the fastest growing and largest network (over 12,000) of Authorized Testing Centers. Authorized exams available at Certiport Certification Center are very popular in Western countries – this year Certiport is intensifying its activities and making its presence felt in Poland. Certiport focuses on associate level exams, which are ideal as a first authorized certification, while being a great boost for personal development and professional success.
Academy of Information Culture Ltd. is registered under number: 90070649
Certiport is a provider of internationally recognized IT certifications. Certiport exams are delivered through an extensive network of more than 14,000 Certiport authorized exam centers in 148 countries on all continents.
The authorized exams available through Certiport Certification Center are very popular in Western countries and currently also in Poland. They open the door to new job opportunities by giving confirmation of acquired qualifications. If you are looking for the biggest boost to your resume that you can get in a short period of time – certification is the answer.
Translated with www.DeepL.com/Translator (free version)
Zobacz dostępne certyfikaty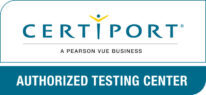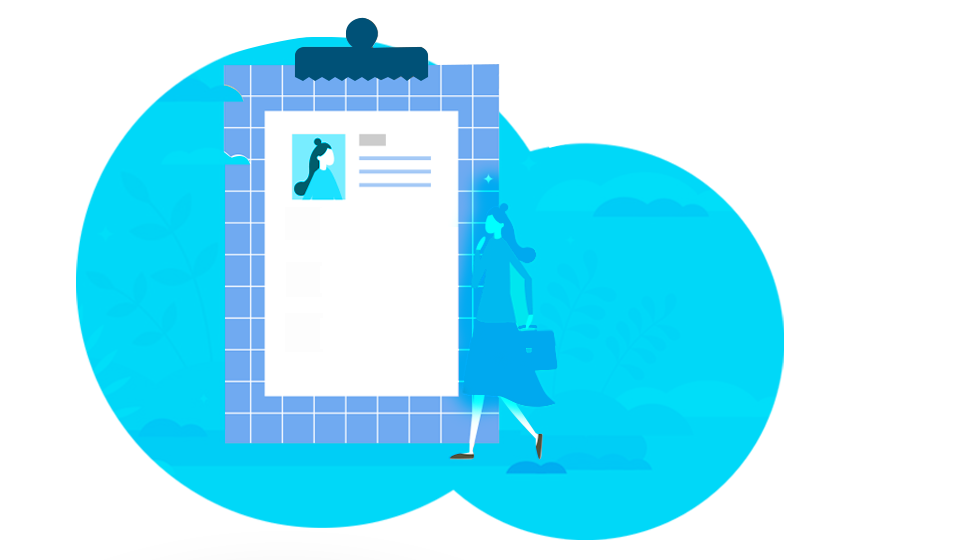 11
lat doświadczenia na rynku
200
liczba zorganizowanych webinarów w 2021
1278
liczba uczestników wydarzeń on-line w 2021
189336
tyle godzin uczestnicy spędzili na wydarzeniach w 2021
1350
liczna osób przeszkolonych w 2021

Who we are,
how do we operate?
We are representatives of various scientific and business disciplines with many years of experience. Together we create a modern academy focused on providing training, conferences, educational programs and certification examinations in areas that meet the needs of the modern labor market.
To whom do we address our offer?

Companies
and entrepreneurs

Local governments
and municipal structures

Individuals
operating in the labor market

Organizations
and institutions